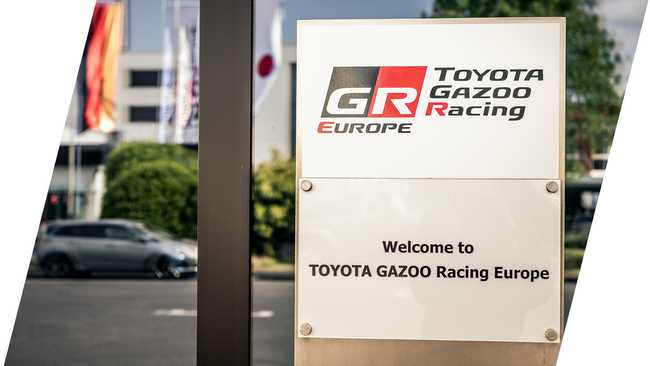 TGR-E LOCATIONS
TOYOTA GAZOO Racing Europe (TGR-E), formerly known as TOYOTA Motorsport GmbH, is a wholly-owned subsidiary of TOYOTA Motor Corporation, established as an engineering centre in Cologne, Germany, with branches in Finland and the UK. As part of our contribution to TOYOTA's R&D activities, TGR-E uses the experience, processes and facilities developed through our motorsport activities to enhance the global effort to make ever-better cars.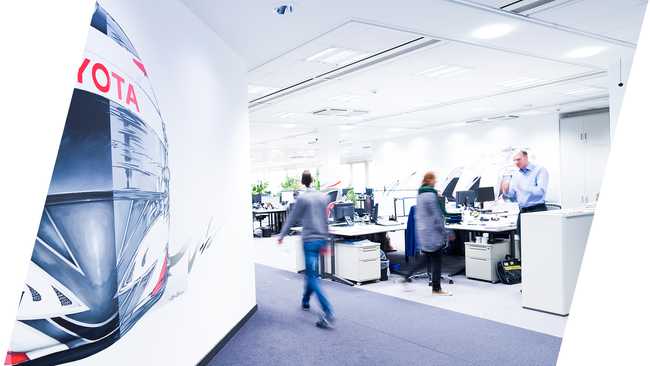 JOIN OUR COMPANY
The key to our success is our workforce. Thanks to the performance of each and everyone, as a team we are capable of delivering results at the top level. Experience TGR-E, feel the spirit of our success in top-level motorsport, build your future - and the future of the automotive industry - together with us. We compete to win! We offer more than a challenging, fulfilling workplace in a multi-national company within a fast-moving environment, we offer an experience; a place for technical freedom and innovation. We seek well-trained and competent employees with great motivation.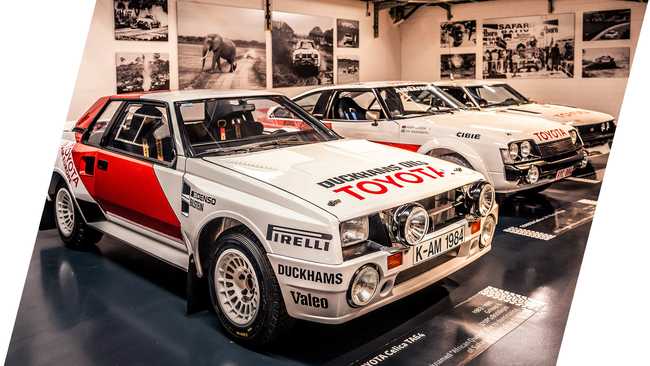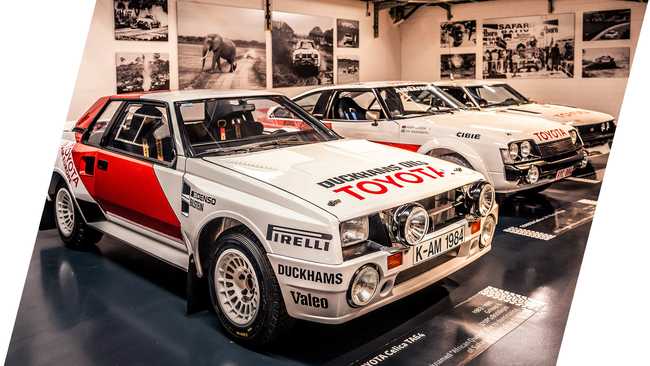 HOW WE STARTED
TGR-E began life as Andersson Motorsport GmbH, named after founder Ove Andersson. Competing as Toyota Team Europe (TTE) in the World Rally Championship, the company found fame by dominating the Safari Rally, winning four out of five years from 1984 to 1988. World Championship success followed soon, in 1990, when Carlos Sainz won the drivers' title for TTE, the first of four drivers' and three manufacturers' titles which would return to Cologne before the end of the first WRC era in 1999.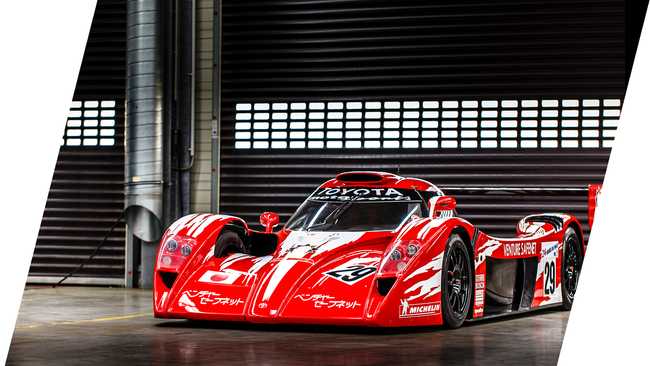 THE PROTOTYPE YEARS
The company spread its wings in 1998 when it entered the Le Mans 24 Hours with the TS020, setting a new standard for endurance racing in 1998-1999 before the Cologne site became home to Toyota's Formula 1 operation. Scoring points on its debut, Toyota earned 13 podiums, three pole positions, three fastest laps and 278.5 points during its participation from 2002 to 2009. With that experience, and the facilities to match, Cologne was a natural base for a new FIA World Endurance Championship project, with hybrid power, from 2012.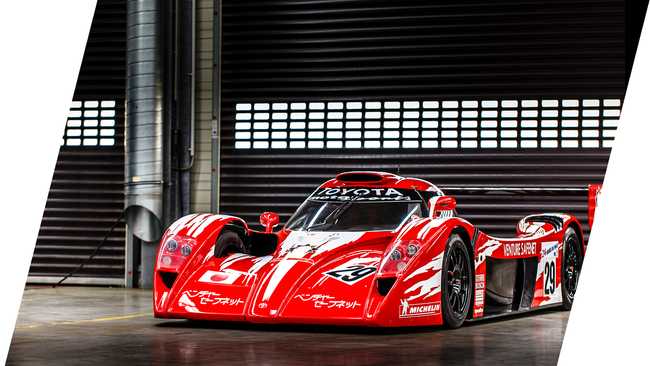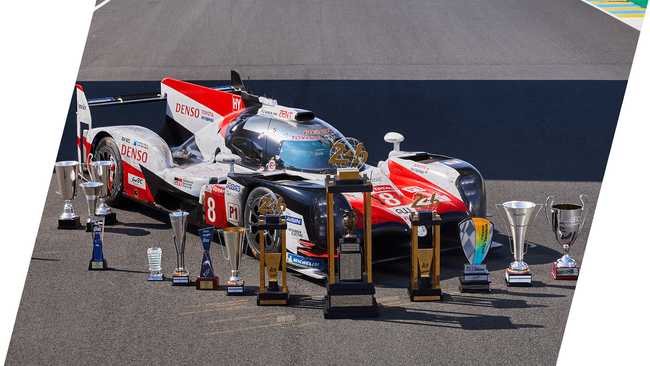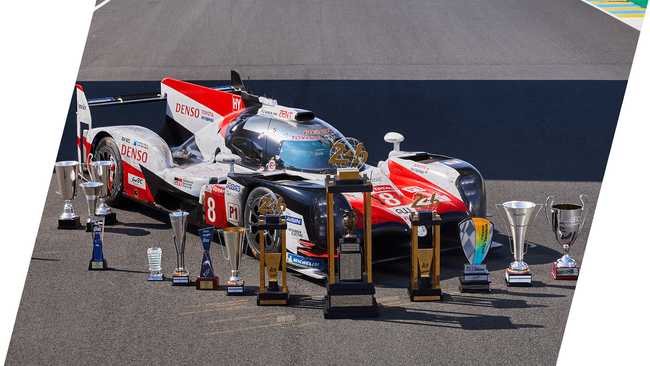 OUR LEGACY FOR THE FUTURE
With multiple World Championship victories in the current WEC and WRC projects, TGR-E has enriched Toyota's motorsport heritage and established itself as a leader in top-level competition. Experience, processes and technology gained in those ultra-competitive environments allows TGR-E to contribute to Toyota as whole, innovating together to enhance customer motorsport and road car projects, which now make up a substantial part of the company's activities.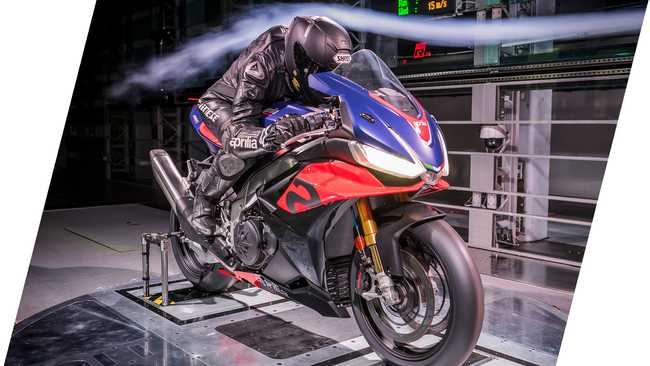 DELIVERING FOR OUR CUSTOMERS
Although primarily an R&D centre for TOYOTA, TGR-E also supplies specialist services to external organisations, particularly teams working at the top of motorsport or in precision engineering. We seek new commercial opportunities and look forward to engaging with prospective customers. We endeavour to maintain high performance in every area, including customer satisfaction and appropriate certification. Therefore, TGR-E is certified to ISO 9001, ISO 14001 and ISO 50001 standards.
SUPPORTING PARA SPORTS
What happens when top-level motorsport technology is brought to the field of para sports? TGR-E has been innovating for close to a decade, working primarily in partnership with local athlete Andrea Eskau, a multiple champion in winter and summer Paralympic competition. Andrea's enthusiasm and dedication inspired TGR-E to search for new solutions, resulting in hand bike and ski sled projects. A new cooperation recently saw the introduction of a racing wheelchair, developed in conjunction with top athlete Alhassane Baldé (pictured left).