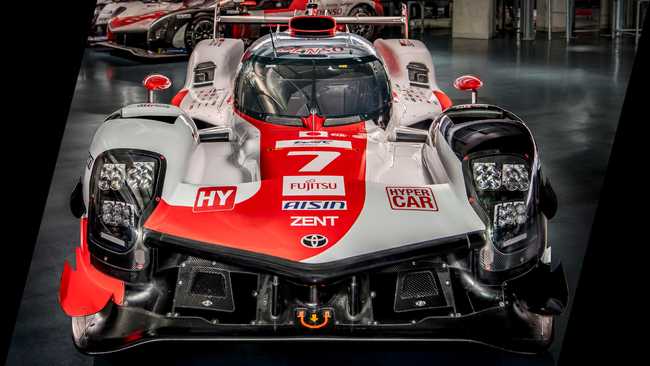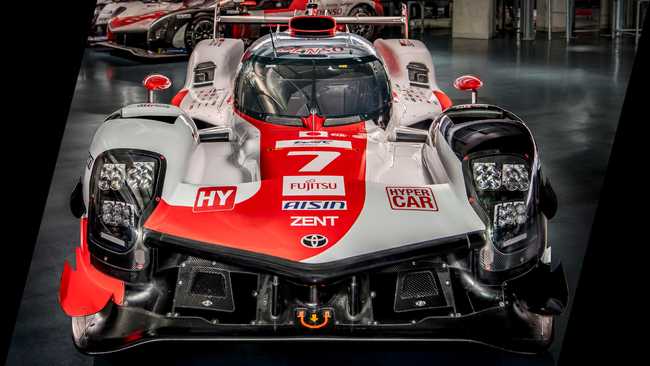 CHASSIS & FULL VEHICLE DEVELOPMENT
TGR-E has demonstrated its skills in full-car development via Toyota works motorsport projects such as the Le Mans-winning TS050 HYBRID and GR010 HYBRID, as well as customer racing and high-performance road car projects. Using Catia V5 technology, we deliver designs for almost any application, utilising our extensive experience in high-performance development while integrating our established time and cost-saving procedures.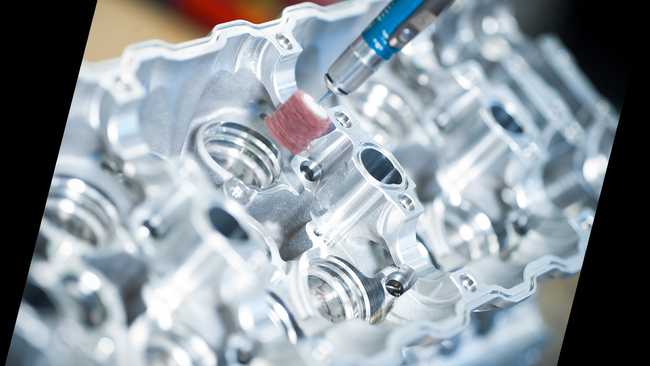 POWERTRAIN DEVELOPMENT
Delivering efficiency, horsepower, torque, drivability and reliability are the watchwords for engine design, whatever the project. The breadth of our experience and capability covers competition engines, such as the World Rally Championship-winning Yaris Rally1 Hybrid engine which was conceived and developed in Cologne, as well as innovative road car concepts. Our engineers, supported by proven processes and philosophies, bring expertise from a variety of different sectors within the automotive industry.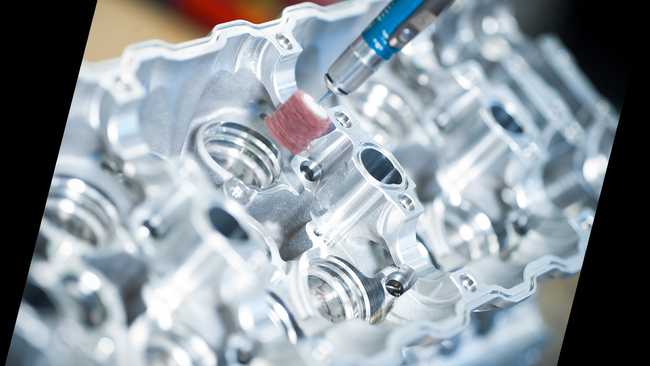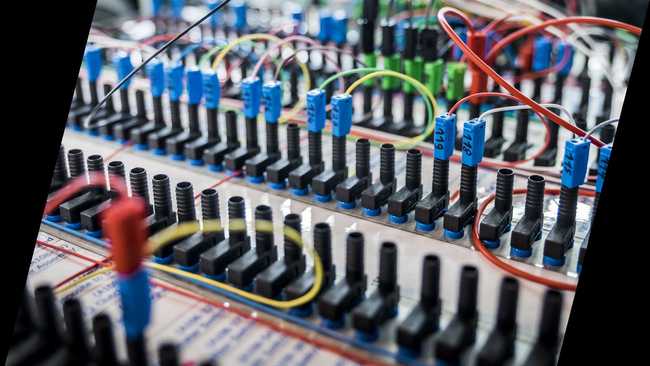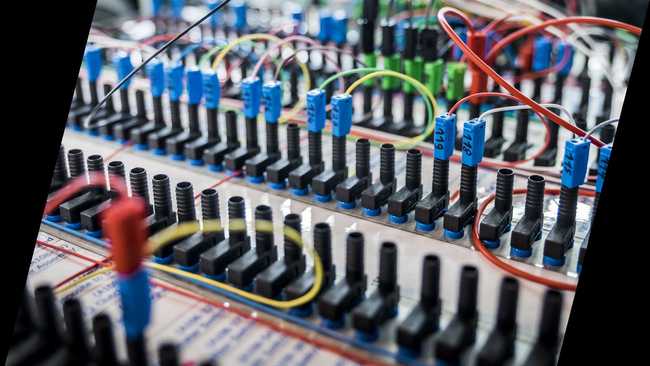 SYSTEMS ENGINEERING E/E
From concept to reality, engineering electrical and electronic systems is a core competence of TGR-E. From origins within the development, integration and operation of control systems in top-level race cars, we have embraced new technologies and opportunities.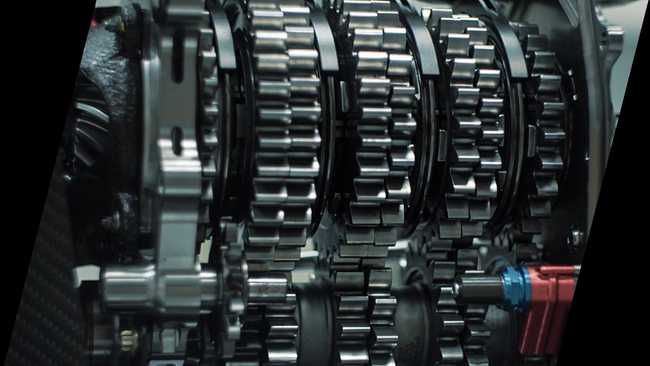 TRANSMISSION DESIGN
Innovation comes as standard for TGR-E's transmission design department, proven by several patents for high-performance shift mechanisms and Le Mans 24 Hours-winning creations. Drawing on our motorsport heritage, we possess in-depth knowledge of structural drivetrains and specialise in hydraulic actuation, although we also possess competence with pneumatic actuation. Lightweight design, including a focus on efficient packaging, are core skills, whilst we have over a decade's experience of hybrid integration.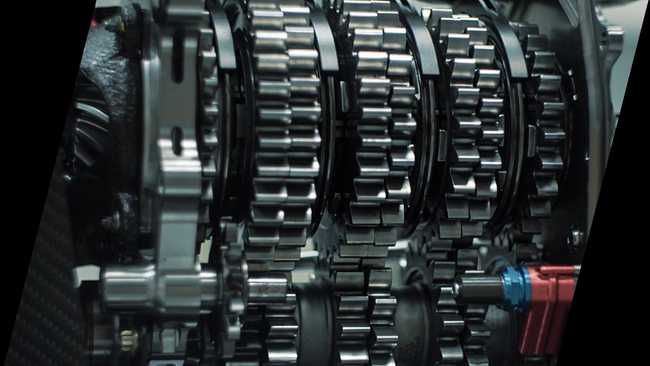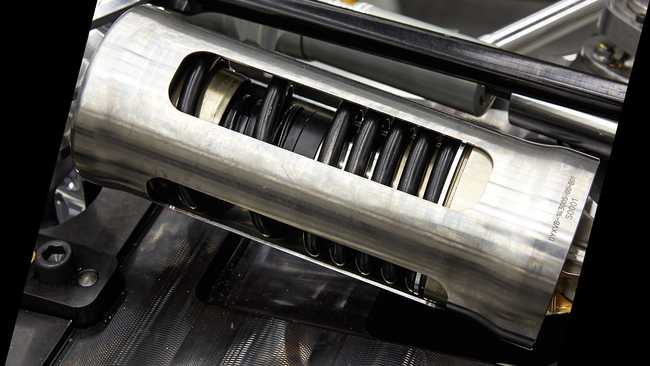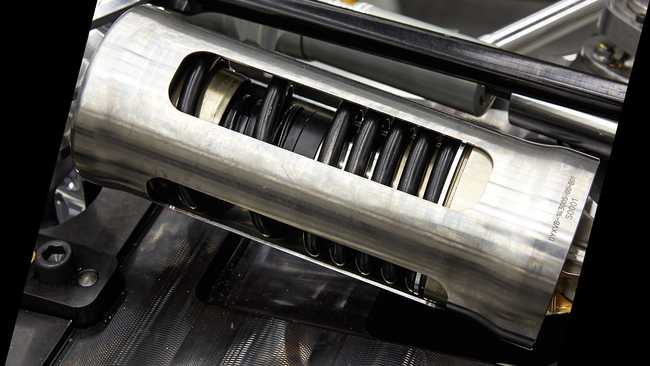 SUSPENSION, STEERING AND BRAKES DESIGN
In our SSB world, we aim to deliver lightweight, high-performing components which meet overall car concept requirements. Whether that is fulfilling optimum kinematic characteristics when designing suspension systems, saving weight with aluminium or titanium housings for uprights or integrating hydraulic power steering, TGR-E has proven solutions.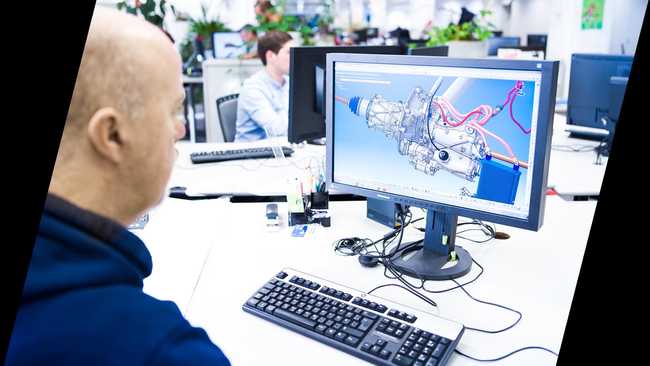 INTEGRATION
Our Integration department engineers robust systems to facilitate all the major components of a car. Fuel and hydraulic lines, cooling of the engine, hybrid motors and gearbox, brake lines and the steering columns all fall under the Integration remit. Our multi-skilled engineers are also responsible for pneumatic lifts, pedal installation, seat belts, fire extinguishers and drinks systems.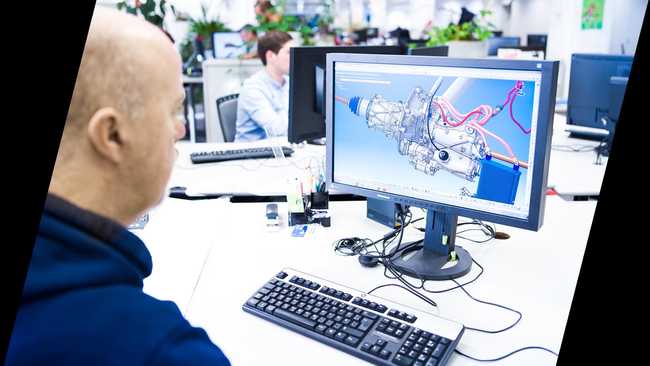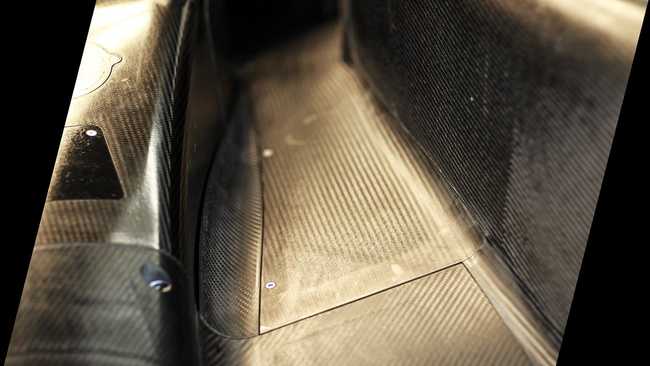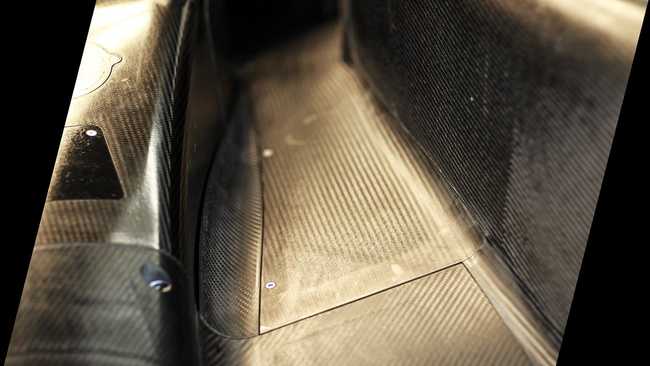 LIGHTWEIGHT DESIGN
In motorsport, lightweight means high performance, and TGR-E has evolved a variety of techniques. Carbon composites optimisation deliver strong, stiff and lightweight monocoque, bodywork, crash-absorbing structures and other composite structural parts in short development cycles. Expertise in topology optimisation allows us to deliver lightweight machined, cast or forged components and enables the design of innovative lightweight 3D-printed parts.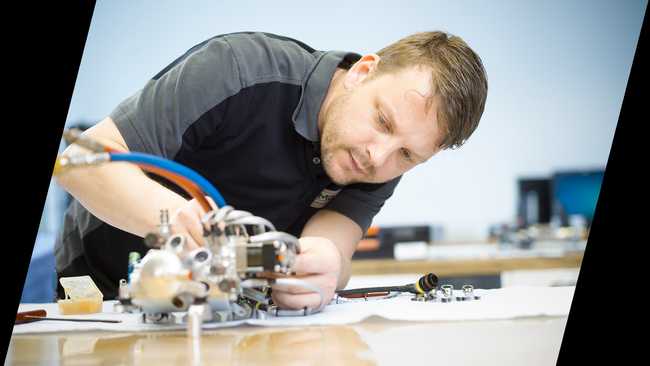 HYDRAULICS
Our hydraulics specialists use Catia V5 software, simulation and finite element method (FEM) calculation to produce lightweight and efficient concepts. TGR-E has experience of prototype production, including system assembly and set-up, parts testing and system performance tests and optimisation.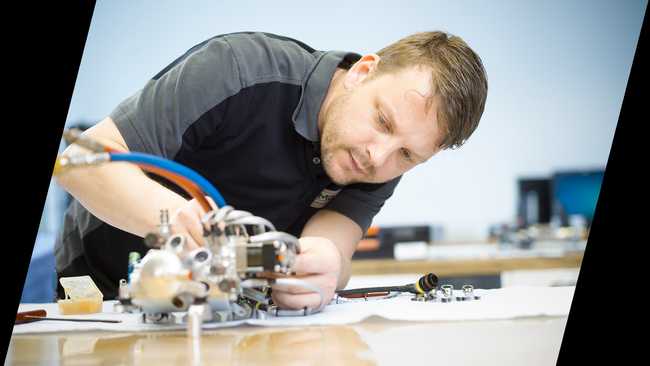 COMPUTATIONAL FLUID DYNAMICS
Powerful CFD simulation tools and years of experience combine to deliver complete air-path modelling in one or three dimensions, allowing optimisation of flow dynamics for use in aerodynamics, energy and thermal management in combustion engines and cooling systems. Strong interaction with design and R&D departments continually strengthens our processes.
STRUCTURES AND RELIABILITY CALCULATION
Assessing, developing and optimising parts and assemblies of the full vehicle to maximise safety, durability and performance. Full-vehicle simulations allow us to assess and improve performance and reliability through full-car crash simulation, virtual K&C, bodywork aero-elasticity studies and track-replay suspension loading for fatigue assessment of the full structure.
DYNAMIC AND NVH CALCULATION
Reducing noise, vibration and harshness whilst ensure part reliability by analysing powertrain-only performance and in-car or full-vehicle investigations. Using 1D and 3D multi-body and 1D system simulation of the powertrain, our team experiments and optimizes in the early stage of development. Later stage tests and measurements enhance future model improvement.