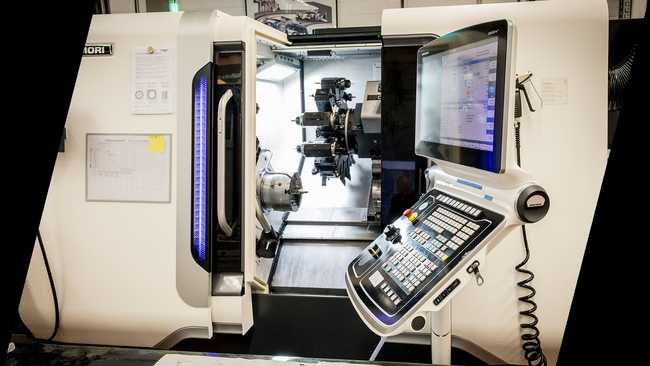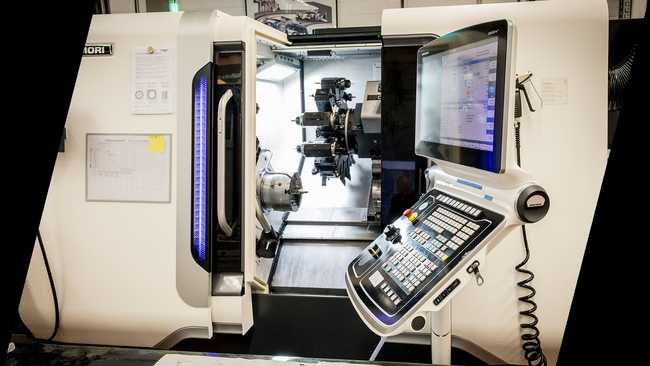 CNC MACHINE SHOP
Our 3,200m² CNC department has a varied selection of five-axis milling machines, CNC turning machines and turn-mill centre ready to bring precision and efficiency to any project. From units capable of machining over an area of up to 1m² to an accuracy of 4 microns, to large machines for heavy-duty tasks, TGR-E specialises in complex high-performance items, with all parts meeting strict quality and reliability checks. Three-dimensional measurement machines examine each item down to a single micron, leaving nothing to chance for performance or safety critical parts.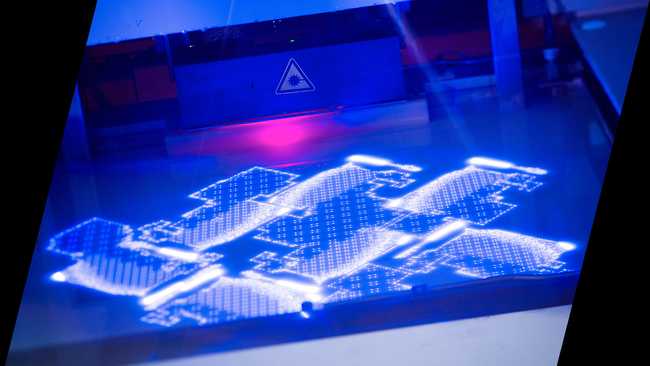 ADDITIVE MANUFACTURING
TGR-E's additive manufacturing systems have been refined in the high-pressure world of motorsport but our skilled technicians come from a variety of backgrounds and have extensive knowledge. Using their expertise, TGR-E produces highly-detailed items in prototypes or small production quantities. Our partnerships with world-leading suppliers ensure we are at the forefront of technology, allowing us to introduce new innovations before they reach other suppliers.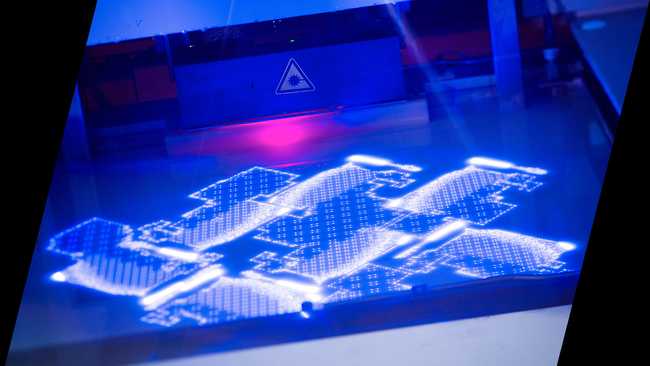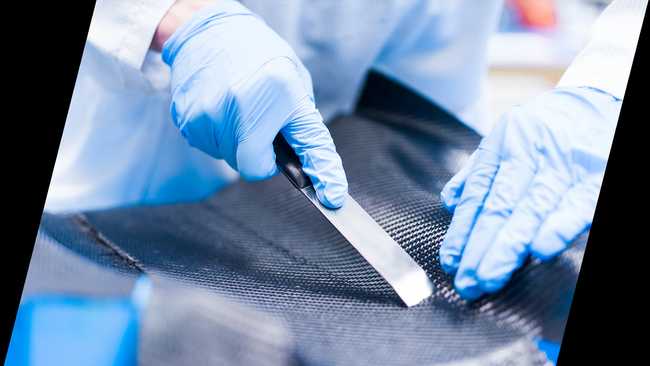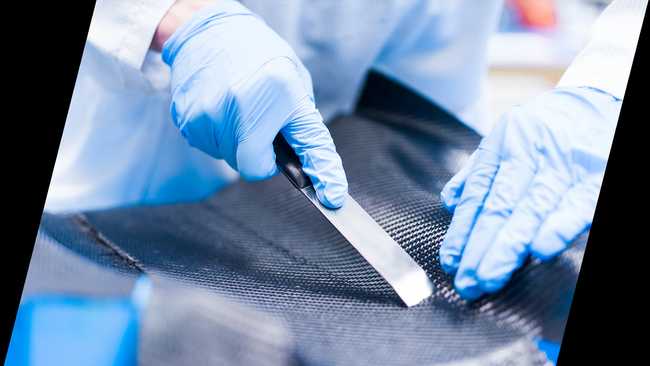 COMPOSITES
One large autoclave (420 x 160cm curing platform) and a smaller unit (200 x 80cm platform) provide the capacity to prepare small parts or items the size of a complete car. Our advanced pre-impregnated (pre-preg) process, utilising Kevlar, glass, carbon or hybrid fibres, is the optimal choice for maximum strength combined with minimum weight. To meet the extreme demands of prototype development, TGR-E has refined the carbon production process for high structural integrity and tight tolerances.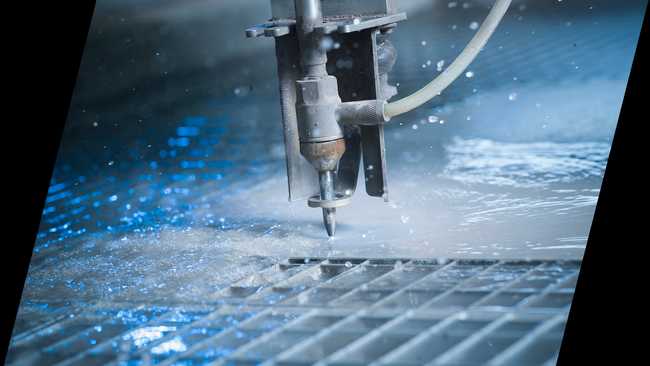 FABRICATION
From road cars to motorsport prototypes, TGR-E's fabrication specialists have a wealth of experience in completing demanding and bespoke projects. TGR-E's skilled fabricators are familiar with a variety of materials, including special materials such as Inconel. In addition, a stringent quality control procedure, combined with experience gained at the top level of motorsport, ensures all projects are completed to the highest standards.