THE ULTIMATE AERO EXPERIMENT
Both our wind tunnels use a continuous steel belt rolling road with a maximum speed of 70m/s and are capable of up to 60% model testing, whilst WT1 is also equipped for full-size cars. Our advanced models include up to 512 pressure measurement channels, accurate to 7Pa, and laser technology to ensure correct positioning to 0.05mm accuracy. High Speed Data Acquisition (HSDA) and Continuous Motion Systems (CMS) are available on both tunnels, which also benefit from particle image velocimetry (PIV) analysis to visualise flow structures in X, Y and Z planes within the tunnel.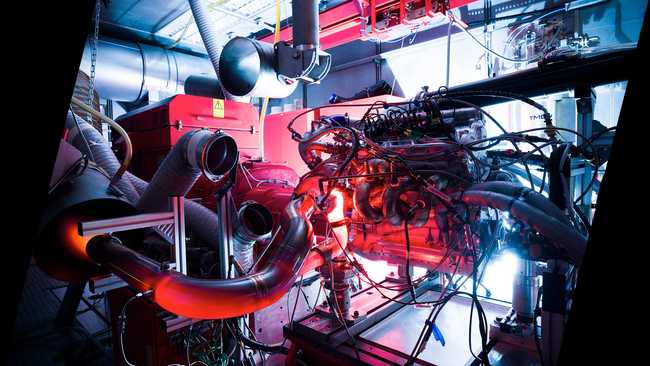 UNDERSTANDING ENGINE PERFORMANCE
Our engine test solutions are suitable for high-power internal combustion engines, electric or hybrid units, with single-component and full powertrain test benches dedicated to all types of powertrain, with hardware-in-the-loop capabilities. The standard dynos monitor behaviour at constant speed for endurance and performance analysis while our multi-function high-dynamic dyno accurately simulates road or track driving conditions based on a defined plan, with up to 22,000rpm engine speed, 3,000rpm wheel speed and 800kW engine power.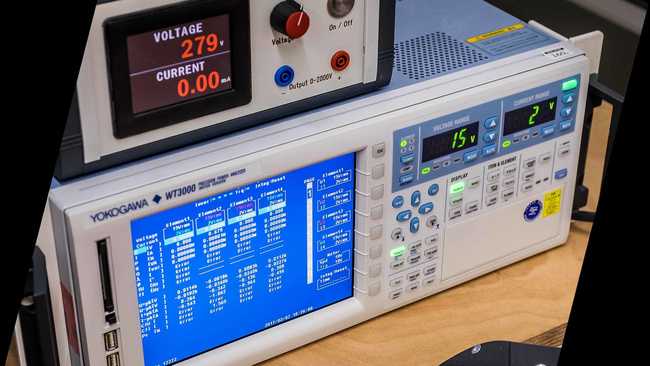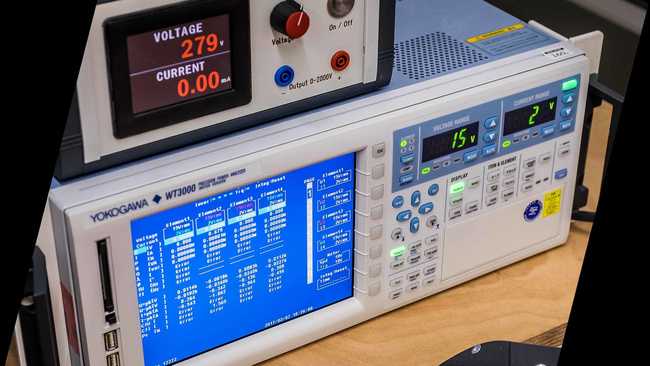 SYSTEMS ENGINEERING ELECTRICS AND ELECTRONICS
With long experience in this fast-moving field, TGR-E is at the cutting edge of automotive technology, our experts innovate in the fields of electric vehicles, charging solutions and autonomous driving, using our dedicated facilities and testing possibilities.
A UNIQUE TESTING FACILITY
Our purpose-built, 2,600m² vehicle and component testing area includes various single-component rigs and rare commercially-available items such as a transmission test system, seven-post rig, a four-corner full-car road simulator and a transmission lubrication test system.